Contact numbers etc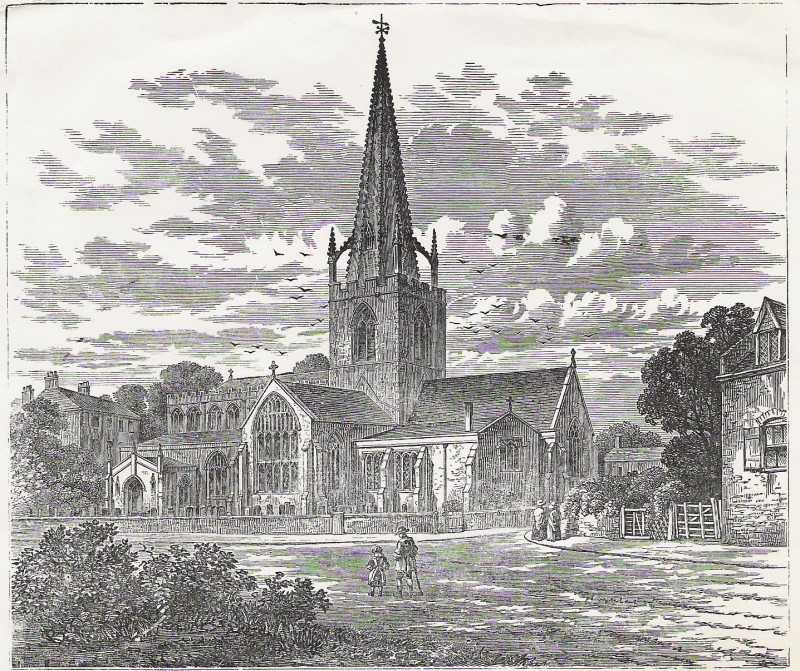 This engraving shows the church from the junction of Westhorpe Road and Salem Street. It dates from about 1795 or does anyone have a more accurate date?
OUR CONTACT DETAILS ARE:
Rev Ian Walters
The Vicarage
6 Wargate Way
Gosberton
Lincs PE11 4NH
Tel: 01775 840694 or email vicar(AT - use the usual symbol)gosberton.org
Mrs Janet Young
Tel: 01775 821229 or email: jeyoung456(AT - use the usual symbol)googlemail.com
and
Mrs Jane Iszatt
Tel: 01775 821129 or email: ciszatt(AT - use the usual symbol)gmail.com
Gosberton
Iris Bennett 01775 841027
Quadring
Carrie Staley 07799 614594
Henry Bingham 01775 820113

Gosberton Clough
Brian Tidswell 01775 840260
David Dickinson 01775 750244
Mrs Mary Burton 01775 750213
PARISH ASSISTANT (ADMINISTRATOR)
Mrs Debbie Reynolds
Tel: 01775 840694 (Office hours Mon 10am-2pm, Tues 10am - 6pm & Thurs 10am -2pm) or email: debbie(AT - use the usual symbol)gosberton.org
Gosberton Group of Churches is part of the Lincoln Diocesan Trust & Board of Finance Ltd.
Registered charity number 249355