Welcome
Welcome to our church page.
We want to serve God together through his Son Jesus Christ, and to be a positive loving and praying fellowship of people at the heart of our rural community.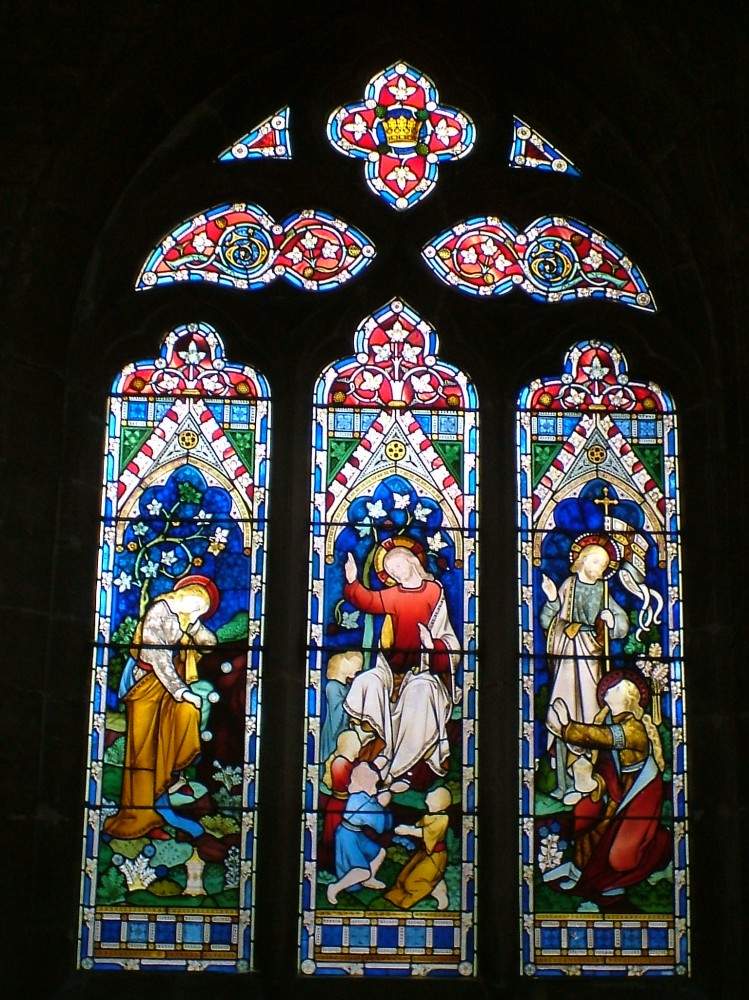 Stained glass window - Gosberton Church

We extend a warm welcome to you to come and meet us and be part of this and help us grow.

In addition to our regular worship using traditional and new forms of service, we are involved in an increasing number of new projects. One of these is "Messy Church" (see www.messychurch.org.uk)

We welcome people of all ages and invite you to come and meet us and perhaps share your own hopes and dreams. We particularly want to connect more and more with people in our community and to be part of a healthy and growing church.
Mission Shaped Ministry - equipping you for a lifetime of good practice and learning in planting and sustaining fresh expressions of church, This is is one year part time learning journey from January 2017 in a supportative community. For full information please click go to: http://www.missionshapedministry.org/Lincoln17
PLEASE NOTE, GOSBERTON CHURCH IS NOW OPEN EVERY DAY UNTIL APPROXIMATELY 4pm.
A FLIGHT THROUGH GOSBERTON CHURCH:
Experimental use of a miniature quad-copter equipped with camera to show parts of our church that would normally be out of sight and to give some different perspectives to what can normally be seen. Accompanied by my personal choice of music (courtesy of three great artists in my record collection) I suggest you may wish to watch in silence! - Geoff Reynolds
The link is: http://youtu.be/W19aBersnGs
Here are some recent quotes left in our visitors book:
'Impressive! Excellent return to my ancestry church...'
'Wonderful! Surprised it isn't in '1000 Best Churches' book. Beautiful millennium embroidery'
'Very exceptional, very spiritual'
'Lovely Church, somebody cares'
Gosberton Group of Churches is part of the Lincoln Diocesan Trust & Board of Finance Ltd.
Registered charity number 249355